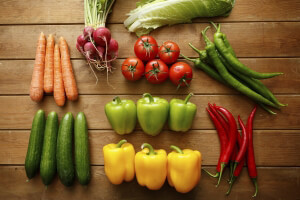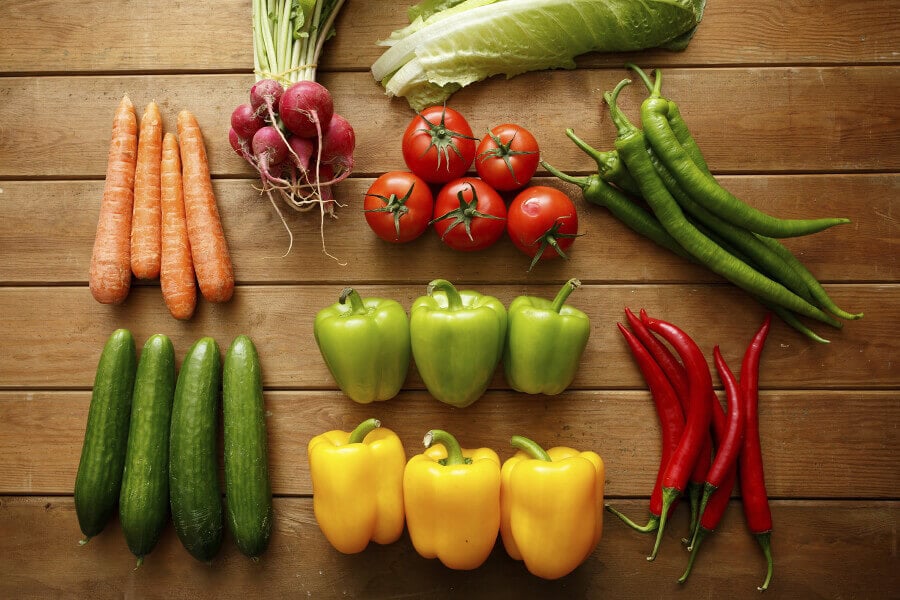 Going vegan is easier than ever. Foods such as nondairy milks, vegan cheeses, and meatless meats are widely available at grocery stores, and choosing vegan clothing can be as easy as reading labels. But what if you're not entirely sure what to look for?
Get a Vegan Mentor
PETA's Vegan Mentor Program makes the transition even easier by offering one-on-one support from knowledgeable vegans. Mentees are paired with mentors who address questions and concerns about going vegan as well as offering guidance on shopping, cooking, dining, or anything else related to vegan living. The program strives to foster a healthy, sustainable lifestyle shift by offering a network of support and resources that promote kindness over cruelty.
Meet PETA's Vegan Mentor Program Coordinator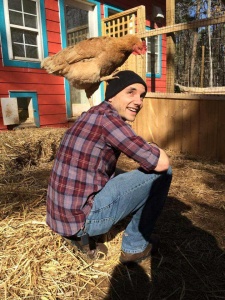 A native of southern New Jersey, Keith Burgeson holds a bachelor's degree in advertising from Rowan University, along with a certificate in plant-based nutrition from Cornell University. Upon graduating, he dedicated nearly four years of service to various humanitarian and animal rights organizations across the United States—predominantly as an AmeriCorps volunteer. A vegan since October 2009, he now oversees PETA's Vegan Mentor Program. In his spare time, this Eagle Scout enjoys competing in long-distance races, hiking and kayaking in the great outdoors, and experimenting with new vegan recipes.
"If we eat meat, eggs, and dairy foods, we're directly supporting some of the most egregious cruelty in the world. These foods are responsible for immense environmental harm, the abuse and suffering of billions of animals, and the perpetuation of global hunger. Abstaining from these harmful products is a powerful statement in support of compassion, empathy, and justice for all living beings."
—Keith
What People Are Saying About the Program
"There are so many aspects of the program I love. There was an instant and personal connection from my mentor. I received an email within a few days, [my vegan mentor] scheduled a time to talk over the phone. My mentor took time to explain how becoming vegan can evolve your life and relationships. We spoke about any concerns and possible challenges, we even came up with meal plans and ways to introduce this life change to friends and family. I have always felt like I had a partner in this life shift. My mentor has always been a text, email or call away. He sent me a starter kit in the mail and suggested several books and videos to aid in my understanding. I have personally grown as an individual and family unit from this valuable connection with PETA and my [vegan mentor]. I could not have taken this big step and been this confident and successful in attaining a vegan lifestyle. I am grateful everyday for how wonderful I feel and how this partnership has created more awareness in my social circle. After my partnership with my mentor, I have transformed several other lives and helped them to transition to a healthy, cruelty free lifestyle. It isn't just about saving an animal from cruelty, it is also about knowing that your voice matters and you can change the conversation."
—Rachele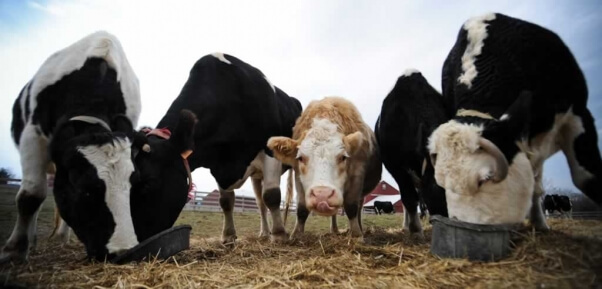 © Jo-Anne McArthur / We Animals
Why did you join PETA's Vegan Mentor Program?
"Becoming vegan has been one of my goals for a little over a year, as already being vegetarian for 6 years. I needed a push with accountability to be sure I stayed on track. It has always been my intention to go vegan, I just needed guidance :)"
—Alexandra
"I joined the PETA mentor program because I was super new to the idea of going vegan after watching the informative (and life-changing) documentary, Earthlings! I don't have a lot of people around me that can offer much info (although I'm now the one spreading the word out to others after I learn new things from either [my vegan mentor], the PETA Website, or other resources) so it's great having someone there to help me either through Skype, text, email, etc."
—Vanessa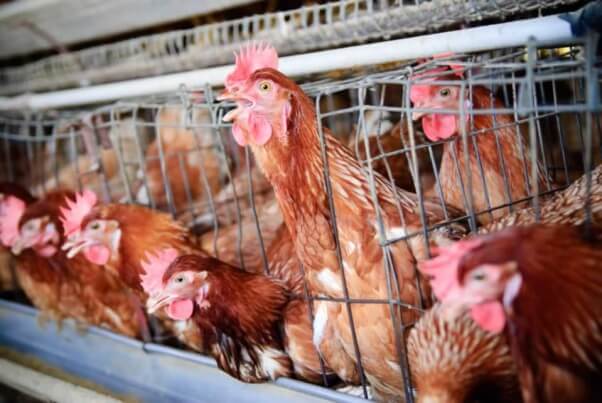 © iStock.com/sansubba
What do you like about the program?
"I love that [my vegan mentor] is so available, so helpful, so forthcoming with information and truth and facts that I didn't even know I wanted to know yet!) I enjoy being able to shoot him a quick message or email and gained so much inspiration, motivation and knowledge from our phone conversation. Even in my random questions that I sent in a message he adds additional information that is really eye opening and necessary for me to hear. It has blessed me far beyond expectation."
—Allie
How has the program helped you?
"The program helped me transition from a non-vegan life to a vegan life nearly seamlessly. Many of the issues that were scaring me away were easily fixable and I only learned that through my great mentor."
—Autumn
"[My vegan mentor] has helped me understand the realities of protein intake, has helped me know how to order food in restaurants, has helped open my eyes to the truths of 'nice & organic farms.' He has even connected me with local vegans, an animal sanctuary, and chicken [rescue] people. This is such a valuable connection!"
—Allie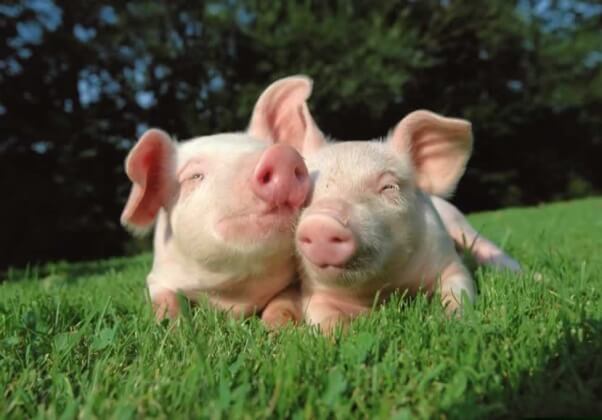 © iStock.com/anopdesignstock
What are you waiting for? Sign up for a vegan mentor today! 
By submitting this form, you are agreeing to our collection, storage, use, and disclosure of your personal info in accordance with our privacy policy as well as to receiving e-mails from us.
And if you haven't yet, join PETA's Action Team for even more ways to help animals.
Please click here if you're under 22 years of age, and we'll connect you to someone from our youth division.
The post Need Help Going Vegan? Get a Vegan Mentor! appeared first on PETA.